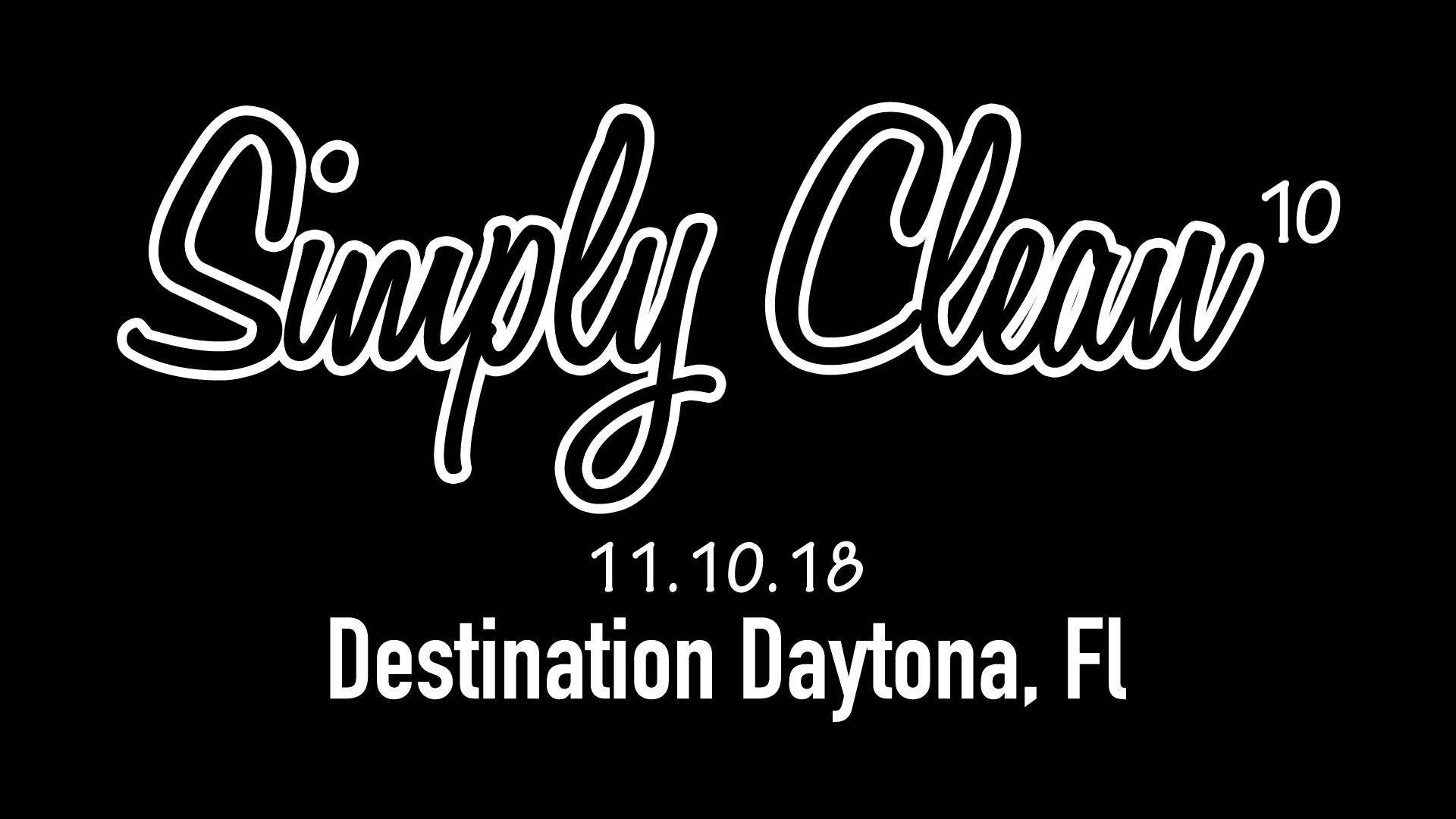 Thanks to my stepdad I made it to this months Cars And Coffee. After Saturday's late night festivities and only 3hrs sleep, I wasn't....
Read More →
The Rick Case meet in 2015 was one of the first shows I shot. So I'm glad I made it out this one. Dope builds, familiar faces and....
Read More →
I'm glad StanceNation decided to bless the shores of my hometown Palm Beach. After the...
Read More →